Welcome to Frank's Restaurant
Over the last 50 years, Frank's restaurant has grilled a lot of burgers and scrambled a lot of eggs to earn our reputation for excellent food. A reputation well known by truck drivers and locals alike. So check out our restaurant menus, then stop by and let the people at Frank's serve you up some classic Americana.
Frank's restaurant is open every minute of every day to serve you. You can stop in morning, noon, or night, and expect to get breakfast, lunch, or dinner. Whenever your schedule allows, and whatever your stomach desires, the friendly folks at Frank's are here to satisfy.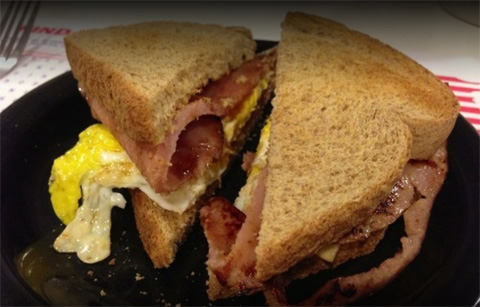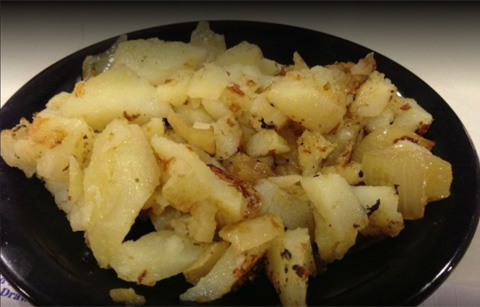 Soon you'll know why people always say that truckstops have the best food...
.... and why our great staff will make you want to come back and visit your friends at Frank's again!
Hope to see you soon!!!